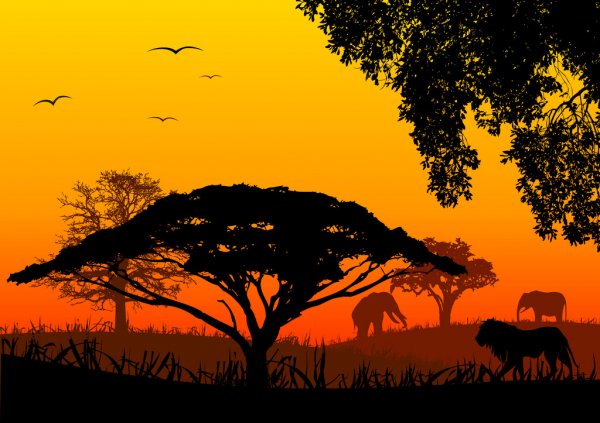 Swan's L.A. Expressions
Welcome to Swan's L.A. Expressions!!!
Celebrating over 25 Years of being on the World Wide Web!!!
We carry a complete line of Officially Licensed Authentic and Collectible Sports Gear, Fraternity, Sorority, Masonic, Eastern Star, Authentic African Clothing and African Attire!!!!!!
We guarantee the lowest prices on the web!!!
We have been in business since 1993…selling retail on our online store since 1997!!!
To our new clients welcome to our African American Clothing and Sports Collectible and Memorabilia Website Shopping Experience!!!
To all of our previous customers…Yes you found Us!!!
Welcome to SwanLAExpressions.com!!!
New In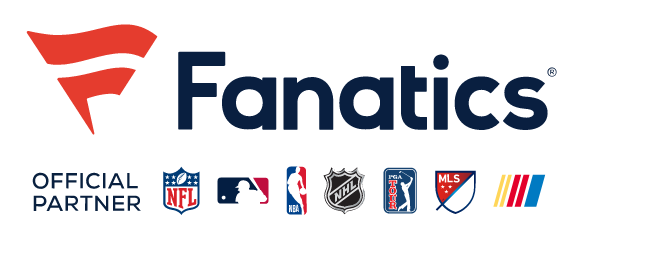 OFFICALLY LICENSED FRATERNITY, SORORITY AND SPORTS GEAR!!!
SWAN'S L.A. EXPRESSIONS!!!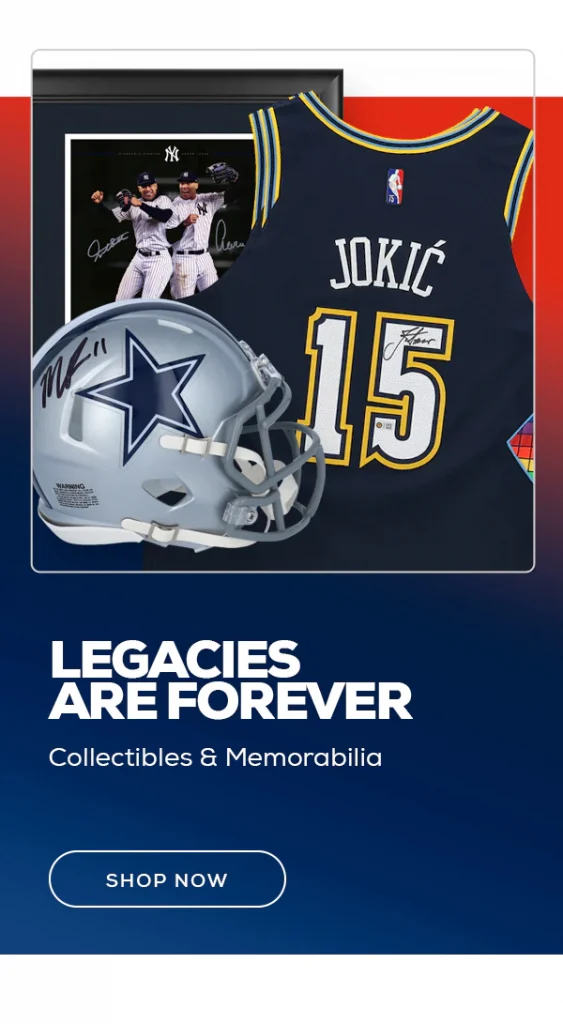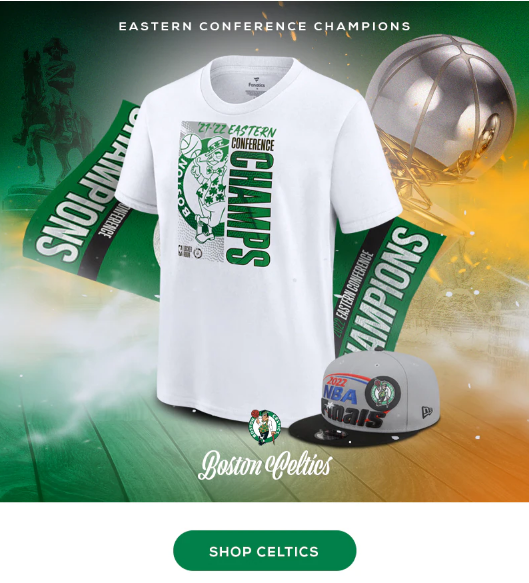 USE SEARCH BLOCK TO EXPLORE OUR ONLINE CATALOG!!!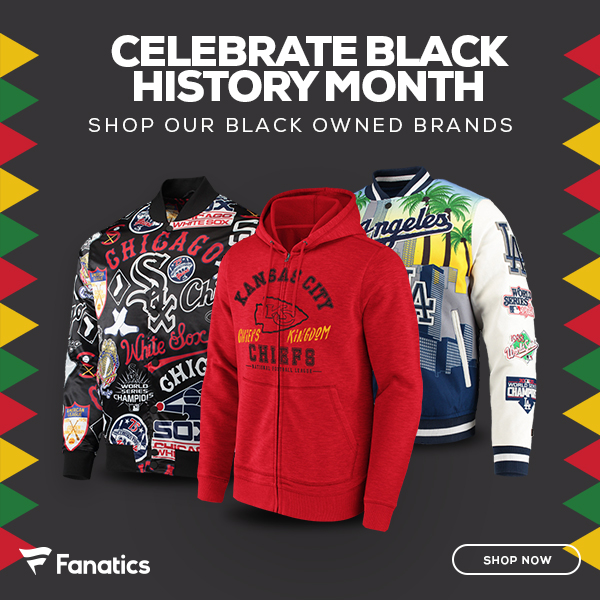 Shop by Category
Fan Favorites
On Sale
Best Sellers
ALL THE LATEST FRATERNITY AND SORORITY GEAR!!!